A metropolitan borough in West Midlands, Birmingham boasts of innovations that have laid the foundation of the modern industrial era. Museums and galleries, entertainment and leisure venues, warm people and rich cultural background make Birmingham a must visit destination for the tourists.
City Buzz: Things to Remember
Advance booking is the key be it accommodation or travel, especially train or activities. It saves both money and time.
Make sure you organise a Birmingham airport transfer so that when you arrive everything is very easy.
It is worth getting a bus pass if you plan on an extensive merry-go-round.
Leaving tips or donations are appreciated for excellent service provided.
A tip of 10% is expected if gratuity isn't added to the bill already.
A day saver return ticket provides the traveller with an option of choosing the train as per wish.
The whole city is well accessible by wheelchair.
Little Cautions:
Though cards are accepted almost everywhere, small purchases, especially below 5 pounds, attracts a small charge. Hence, it is advisable to carry small change.
In a bus, tender exact fare as the change is not refunded.
Must Visits:
Thinktank Planetarium: Explore the scientist within while touring the 10 themed galleries in this unique planetarium. A 360-degree view into astrology will sure leave you wanting more. Science gardens, spitfire gallery, and a variety of other interactive show possess the magnetism that draws the adults and the kids alike. Remember to get family passes at discounted entry rates. While planning a visit, do not forget to check the "What's On" section as it provides additional information of the programs to be conducted.
Second City Boats: Birmingham has more of canals than Venice. The juncture of canals makes way for a beautiful leisurely walk. The cruise canals offer excursion. Sprinkled with restaurants and bars, this area is a definite delight for a foodie.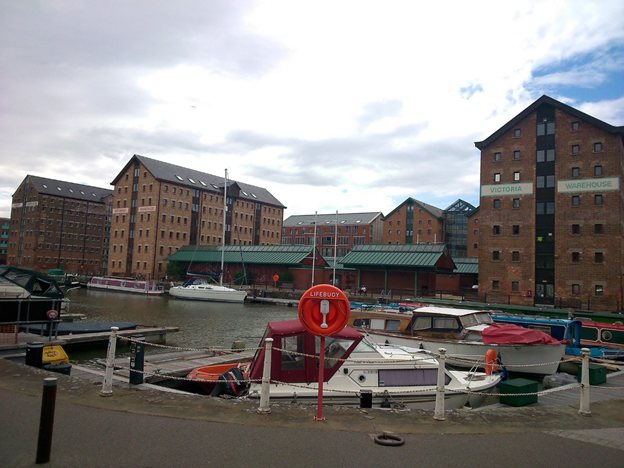 Second City Boats, Birmingham, U.K Elliott Brown
The Pen Room: This exclusive museum provides a glimpse to the heritage of calligraphy. A variety of programs and classes showcasing the history of a pen will definitely mesmerize you. The themed gallery, the Philip Poole room definitely worth a mention.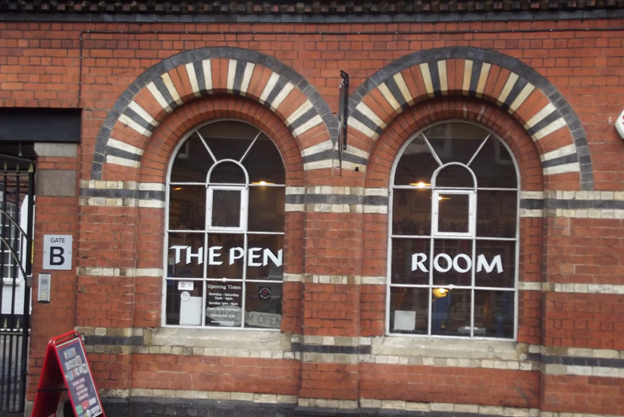 The Pen Room, Birmingham, U.K by Elliott Brown
Winterbourne House and Garden: Lose yourself in the mystical landscaped garden spread across 7 acres of land.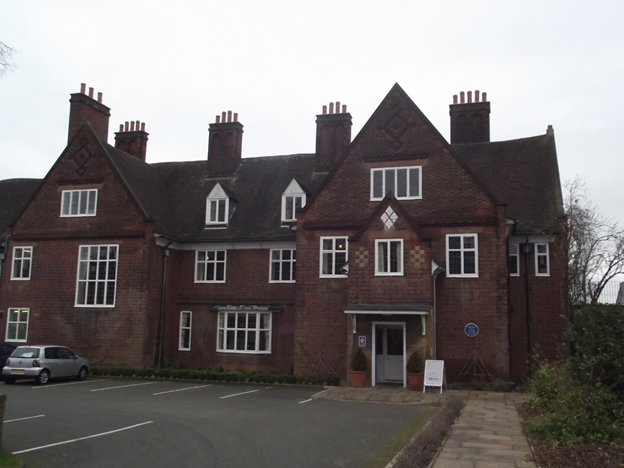 Winterbourne House and Garden, Birmingham, U.K by Elliott Brown
Grand Prix Carting: A must visit for the adventure lovers is the Grand Prix Carting range. Dress up and push gears and become the champion here. However, do not forget to pay heed to the safety brief.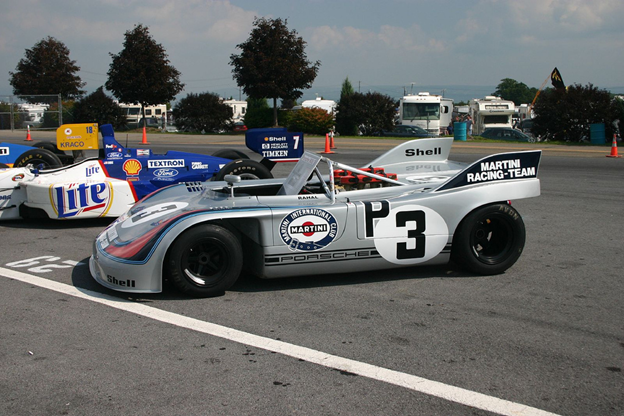 Grand Prix Carting, Birmingham, U.K by Nathan Bittinger
Cadbury World: Not many can resist this place as this is the place from where most of the Cadbury comes from. The tour allows its visitors to get a glimpse of the picturesque village of Bourneville created exclusively for Cadbury employees.
The Jewellery Quarter: As the name suggests, the area comprises of small locales inhabited by jewellers. The jewellery quarter has been crafting jewellery for almost three millennia. The jewellery available here is cheap and has exquisite design and craftsmanship to offer. The area also has great places to eat and drink from. In one word Jewellery quarter is a shopper's paradise.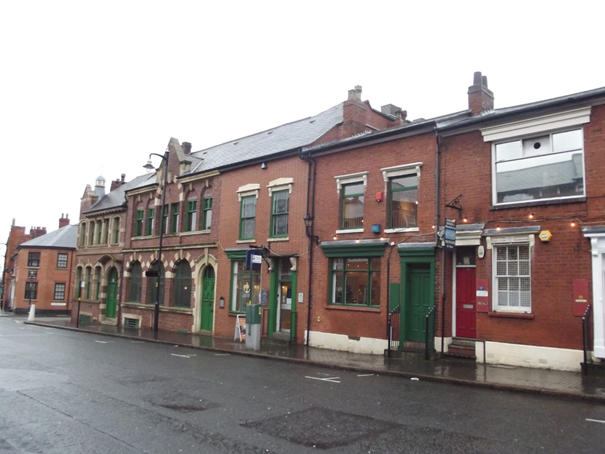 The Jewellery Quarter, Birmingham,  Elliott Brown
Birmingham tour has plenty of other attractions to offer for its travellers. Nearly every pavement is bordered by historical buildings which are visually stunning. A visit to the place will definitely bring home memories to remember forever.